Kent and Emily were married in 2005. They have 4 amazing children that they love to talk about. In 2010 Kent and Emily decided to make a difference in more children's lives and opened Speech Pathway, which then grew to a team of clinicians in 2012 and has been growing ever since. Since the beginning, Kent and Emily have brought love, passion, creativity, heart, and determination to the community.  They advocate for children, families, and providers in order to provide the best possible outcomes for every family they serve.  They are continually inspired by the amazing Speech Pathway team, and together they work hard to decrease frustration and unlock the power of communication.
Experienced Professionals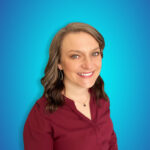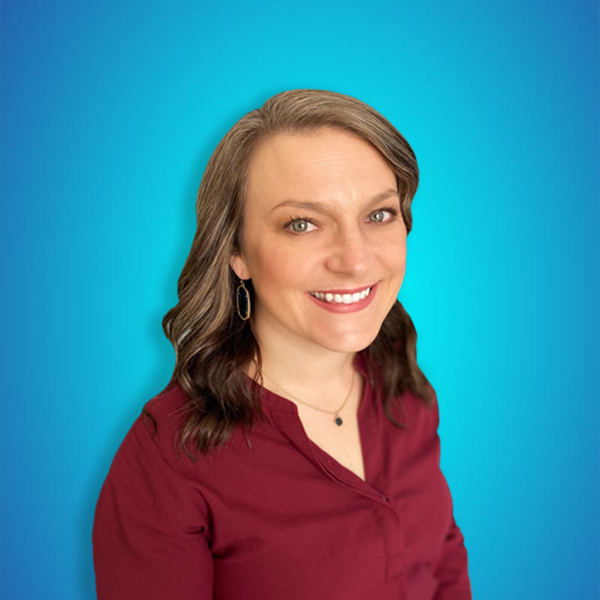 Speech-Language Pathologist and Clinical Director
Emily Hathaway M.S., CCC-SLP has been practicing speech-language pathology for 16+ years.  She has a Masters of Science in Speech-Language Pathology from the University of Oklahoma.  Emily loves working with the pediatric population. She completed her clinical fellowship at The Children's Center in 2007 and then enjoyed 5 years with Western Heights Public Schools.  While working in the public school setting, Emily worked part-time for a private practice in Southwest OKC, where she found her passion for pediatric outpatient therapy.


Emily started her own private practice in 2010, while continuing her work in the public schools.  In 2012, she took the plunge and committed to her private practice full time.  Working in a pediatric clinic, she specializes in early childhood language, literacy, autism spectrum disorder, childhood apraxia of speech, articulation, and pragmatic deficits.  Emily is passionate about early identification and early intervention for speech/language disorders. She also loves social groups and intense speech camps and says they make her feel "tired and inspired". Emily is a member of OSHA where she has served as the private practice committee chair and the budget and finance committee chair as well as a member of ASHA.


Emily enjoys attending continuing education conferences and loves learning and improving her clinical skills.  She also loves supervising student interns as well as Speech-Language Pathology Assistant interns and she appreciates learning from her students as they improve their clinical skills. Emily enjoys reading, movies, spending time with her husband and four children, and they love all things Disney!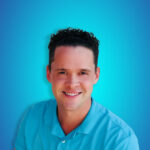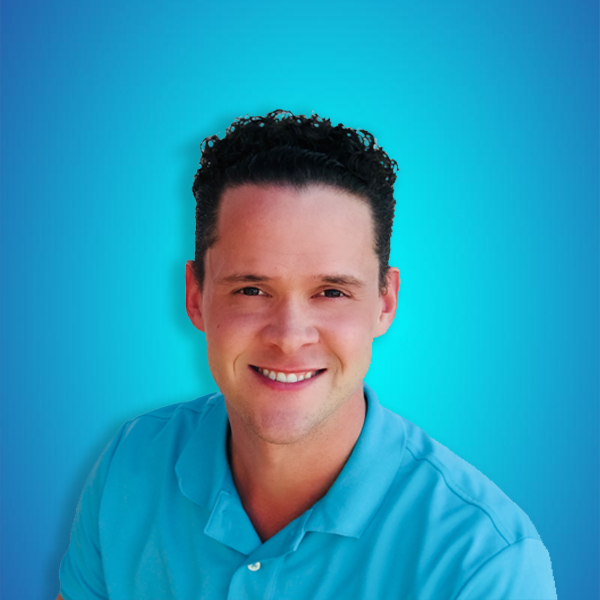 Director of Operations & Speech-Language Pathology Assistant
After attending Fine Art school with a classical training in painting and sculpture Kent returned to his home town of Mustang Oklahoma to educate elementary aged children in Fine Art.  Kent's passion for working with children coupled with his leadership and contribution to art education garnered sponsors and national media attention for the quality of his elementary aged students' incredible, and massive, works of art that have been featured in museums all over the United States and has traveled as a motivational speaker to educators throughout the United States.  Pay close attention and you can see Kent use his art teaching techniques when working with kids at the clinic.  


Kent's own artwork has been internationally recognized and earned him many accolades including Top 100 Digital Innovators in the United States, and the Oklahoma Superintendents Fine Arts Educator Award, and five consecutive Grand Prize awards in National Art Competitions, a feat unmatched to date .  You can see his artwork around the building at Speech Pathway.  


When Kent's son was diagnosed with Autism he shifted his intense focus and energy from helping kids learn art to helping kids learn to communicate.  Now he guides every family at Speech Pathway through the process of starting treatment, navigating insurance, and always has an encouraging word to give to staff and parents.  He understand where you're coming from because, after all, he's been there. He also likes Star Wars and Lord of the Rings quite a bit. 
TWO Silver Stevie ® awards
Emily Hathaway, has received TWO Silver Stevie ® awards in the 2021 Stevie Awards for Women in Business in the categories of "Social Changemaker of the Year - Disability" and "Woman of the Year - Healthcare". Hailed as the world's premier business awards, the Stevie Awards for Women in Business honor women executives, entrepreneurs, employees, and the companies they run - worldwide. More than 1,500 entries were submitted this year for consideration. Winners were determined by the average scores of more than 160 business professionals around the world, working on eight juries. Emily Hathaway walks away with TWO Silver Stevie Awards. Last year, when the world shut down, Emily inspired the team to lean all in! When no one else was serving families, she found a way to serve them like no one else, the Speech PathWAY. To put it in Walt Disney's words, "Whatever you do, do it well. Do it so well when people see you do it they will want to come back and see you do it again and they will want to bring others and show them how well you do what you do." Well done, Emily!
Emily and Kent provide consultation services, evaluation services, contract services, public speaking, and professional development.