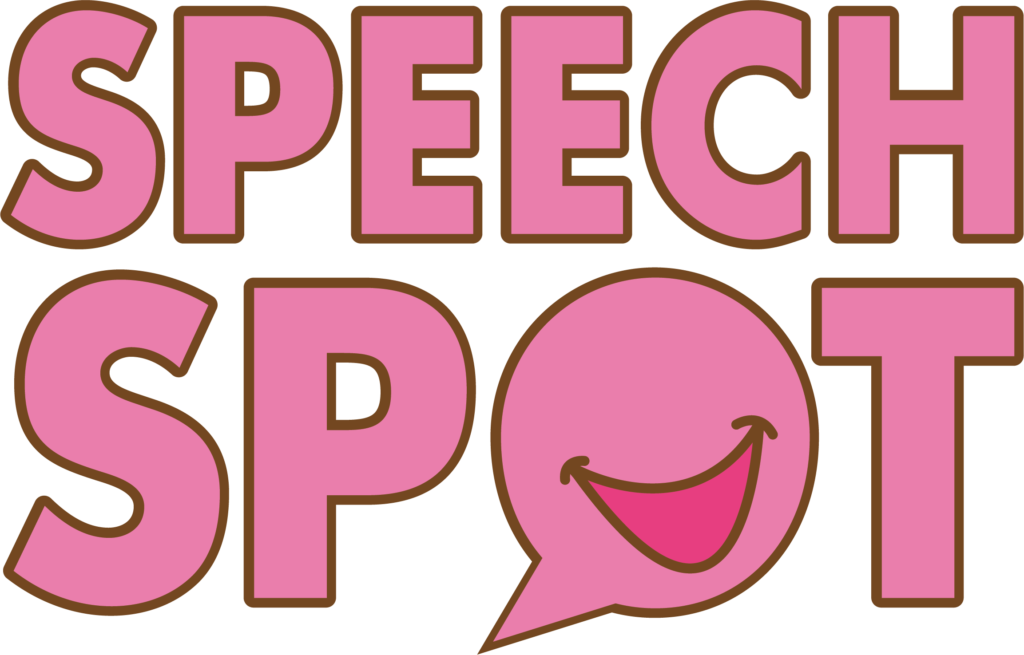 Speech Spot is focused on providing intervention at a more intense rate than what your child would receive in a typical week of speech therapy. Campers will be provided at least one individual speech session per day, targeting goals that are important for their communicative success, as well as multiple group sessions throughout the day. Camp will generally have a ratio of one adult to two campers. Staff includes Speech-Language Pathologists, Speech-Language Pathology Assistants, graduate student interns, and undergraduate student volunteers. Speech Spot is open to any families excited to take advantage of summer vacation to make a significant change in their child's speech and language skills! Think Speech Spot is the camp for you? We'd love to help your child meet their full potential through individualized and group therapy! 
Children ages 4 and up are invited to attend Speech Spot. We ask that your child be potty trained and able to communicate their basic wants and needs. As an INCLUSIVE camp we are committed to ensuring your child's success during their time with us. We encourage parents and guardians to reach out to us to discuss any accommodations or needs that your child may have. If your child has behaviors that may potentially impact their ability to participate, please let us know in advance so that we may collaborate with you on proactive strategies and create a plan to help your child reach their maximum potential.
No.  We provide a highly trained staff and a very low adult to child ratio, therefore, we are not able to offer discounts for our intense camps.  Please see our grants and funding page for a list of grant organizations that may be able to help.   
GIFT A SERVICE
Are you a family member looking to support a child at Speech Pathway? We offer gift cards for all Speech Pathway programs and swag. 
Learn More
2 group Parent training topics
1 individual session per day
2:1 adult to child ratio
Engaging group activities
Provided snack
Fun Learning Experience
2 Group Parent Training Topics
1 Individual Sessions Per Day
Engaging group activities
Camp hours are from 8:30 a.m. – 11:30 a.m.
We will have information regarding donations to camp soon. 
Apply today. Limited spots are available.