Making Communication Simple
At Speech Pathway our  mission is to decrease frustration in families and children by unlocking the power of communication! We provide innovative, simple, and creative solutions to meet each child and their family's needs. Our therapists specialize in a wide variety of speech and language disorders from birth to adolescence. Conveniently located off of 122nd and Rockwell, we can't wait to start working with your family.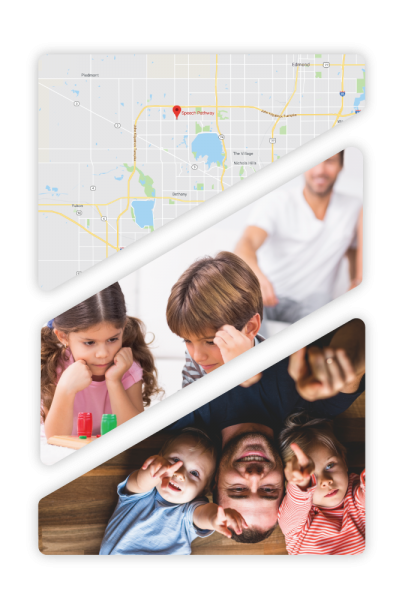 Everyone there has treated us like family. Our child has become a different kid since attending here. I would recommend this facility to any parent in search of a speech pathology office.
And we can help. Two things everyone loves.