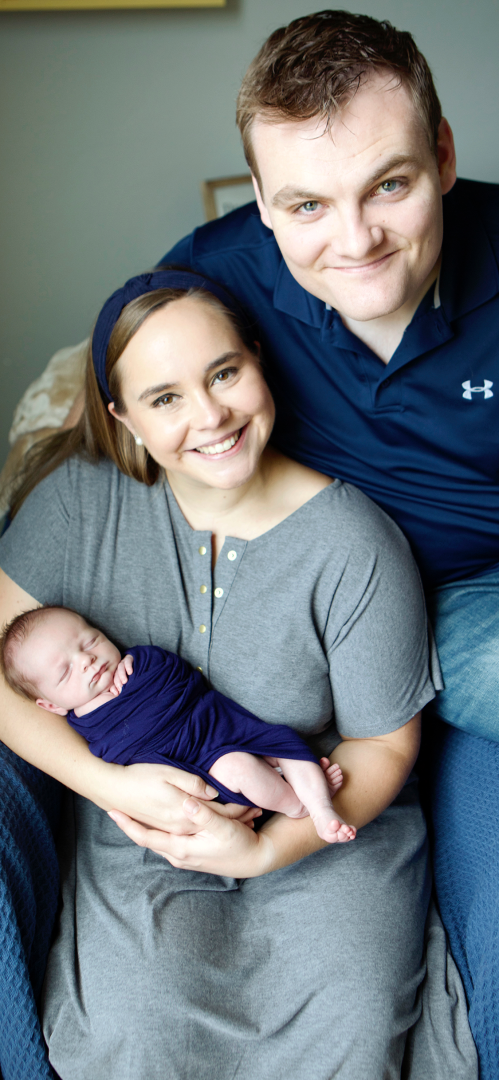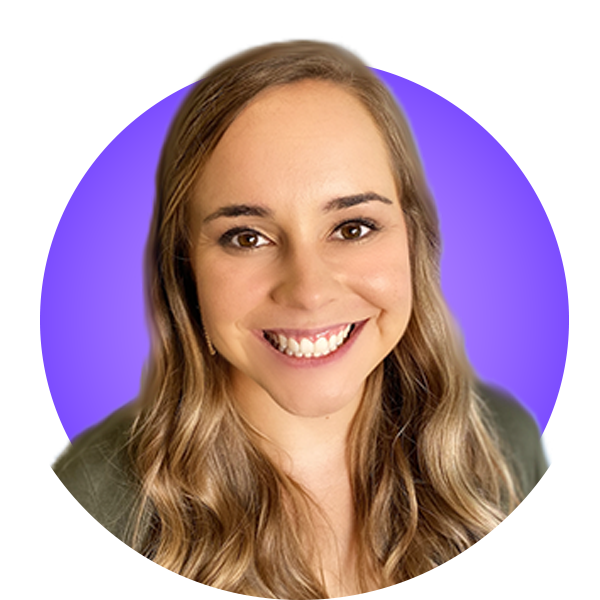 Stephanie joined the Speech Pathway team in June of 2018 after completing a clinical rotation here in graduate school. The best part of her job is the laughs, successes, and unpredictability that come with working with young ones. Being able to partner with families to implement strategies at home and feel comfortable in their abilities is one of her favorite parts of being a speech-language pathologist. Miss Stephanie's favorite Disney character is Mulan, whose fierce spirit she channels when refereeing women's college basketball. Outside of work, she also loves to read, hike, spend time with her husband, son, and two handsome pups, and chase around her 14 nieces and nephews.
Amazing Staff. Wonderful Families. One Goal.
Preparing for Evaluation Day
Get comfortable with our clinic
Caregivers' Roles During the Evaluation
Caregivers are asked to be present throughout the evaluation, including standardized testing.  However, you may be asked to sit outside your child's field of vision during testing.  If you feel your child may do better if you are not present, there are two-way mirrors to allow you to view your child at all times.