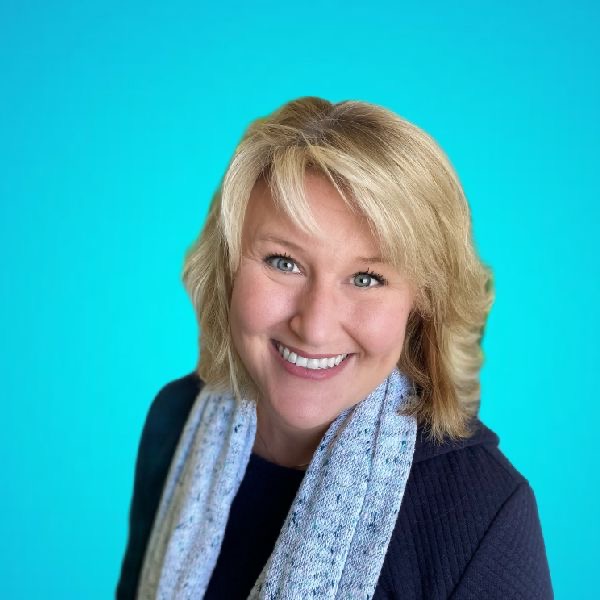 Megan joined the Speech Pathway family in November 2021. She has a BA in Psychology and has 13 years of experience working with children, teens and adults as a Behavioral Health Counselor. She loves working in Front of House and contributing to this wonderful team of professionals. When she's not working – Meg loves volleyball, spending time with her close friends and family, and especially loves watching her nephews play sports.
Amazing Staff. Wonderful Families. One Goal.
Preparing for Evaluation Day
Get comfortable with our clinic
Caregivers' Roles During the Evaluation
Caregivers are asked to be present throughout the evaluation, including standardized testing.  However, you may be asked to sit outside your child's field of vision during testing.  If you feel your child may do better if you are not present, there are two-way mirrors to allow you to view your child at all times.