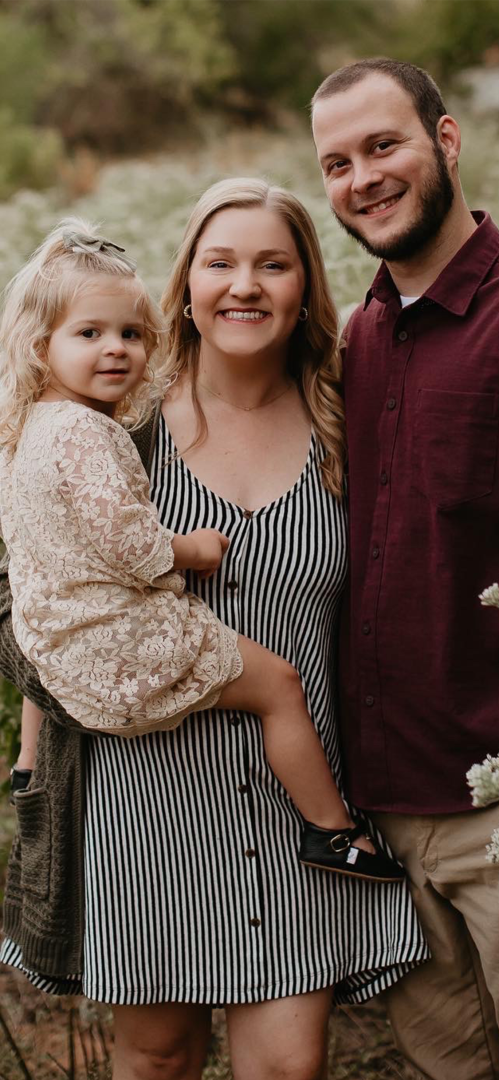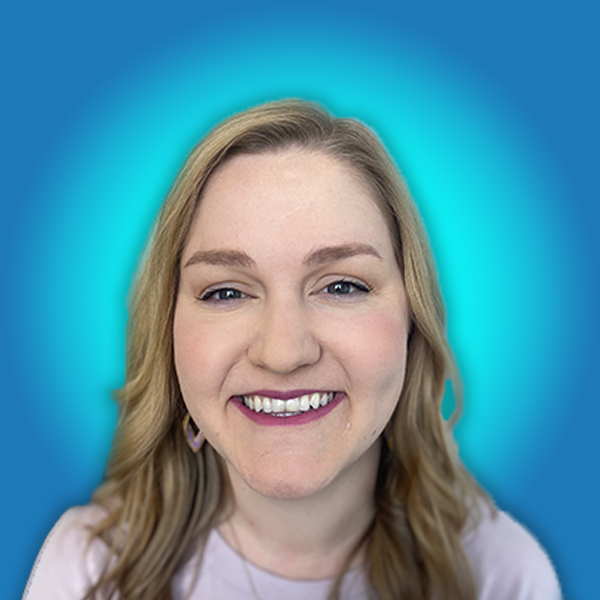 Lauren joined Speech Pathway in 2022 part-time as a Board Certified Behavior Analyst. She has worked in the field of Applied Behavior Analysis since 2015 and became a BCBA in 2018. Lauren was born and raised in Norman, OK, and attended the University of Oklahoma for both her undergraduate and graduate degrees. Her favorite thing about being a BCBA is seeing the positive impact on children as their functional skills develop and frustrations decrease. She enjoys supporting families on their journey and incorporating their family goals and priorities into behavior analytic programming, while celebrating all the little victories along the way! When she's not working she can be found spending time with her two year old daughter, husband, their beloved family dog, and their close extended family. Lauren is a bookworm and loves to chat about what she's currently reading! Her other hobbies include gardening and traveling whenever she's able.
Amazing Staff. Wonderful Families. One Goal.
Preparing for Evaluation Day
Get comfortable with our clinic
Caregivers' Roles During the Evaluation
Caregivers are asked to be present throughout the evaluation, including standardized testing.  However, you may be asked to sit outside your child's field of vision during testing.  If you feel your child may do better if you are not present, there are two-way mirrors to allow you to view your child at all times.