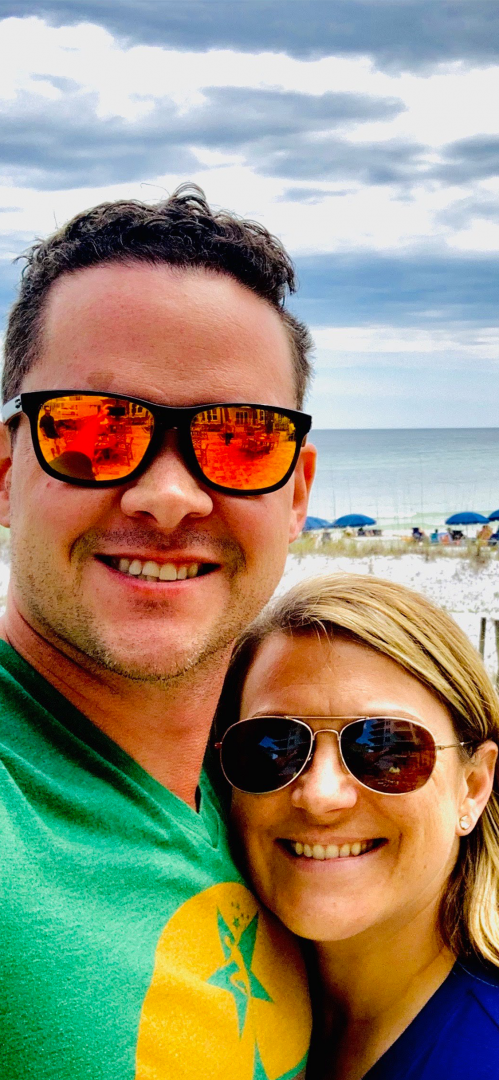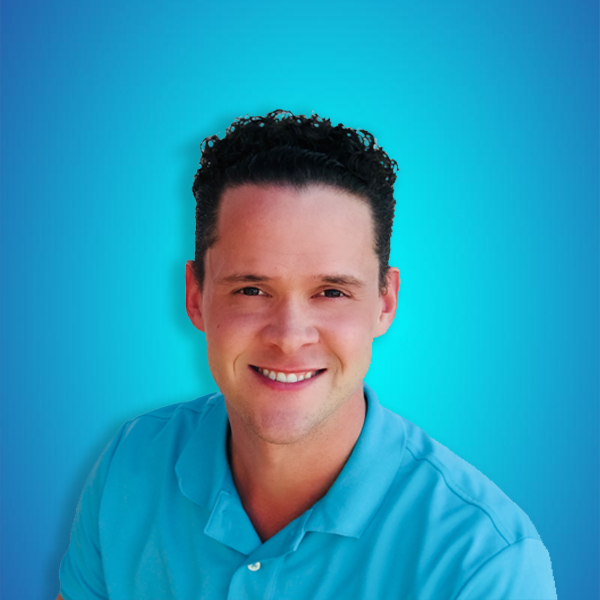 After attending Fine Art school with a classical training in painting and sculpture Kent returned to his home town of Mustang Oklahoma to educate elementary aged children in Fine Art.  Kent's passion for working with children coupled with his leadership and contribution to art education garnered sponsors and national media attention for the quality of his elementary aged students' incredible, and massive, works of art that have been featured in museums all over the United States and has traveled as a motivational speaker to educators throughout the United States.  Pay close attention and you can see Kent use his art teaching techniques when working with kids at the clinic.  
Kent's own artwork has been internationally recognized and earned him many accolades including Top 100 Digital Innovators in the United States, and the Oklahoma Superintendents Fine Arts Educator Award, and five consecutive Grand Prize awards in National Art Competitions, a feat unmatched to date .  You can see his artwork around the building at Speech Pathway.  
When Kent's son was diagnosed with Autism he shifted his intense focus and energy from helping kids learn art to helping kids learn to communicate.  Now he guides every family at Speech Pathway through the process of starting treatment, navigating insurance, and always has an encouraging word to give to staff and parents.  He understand where you're coming from because, after all, he's been there. He also likes Star Wars and Lord of the Rings quite a bit. 
Amazing Staff. Wonderful Families. One Goal.
Preparing for Evaluation Day
Get comfortable with our clinic
Caregivers' Roles During the Evaluation
Caregivers are asked to be present throughout the evaluation, including standardized testing.  However, you may be asked to sit outside your child's field of vision during testing.  If you feel your child may do better if you are not present, there are two-way mirrors to allow you to view your child at all times.