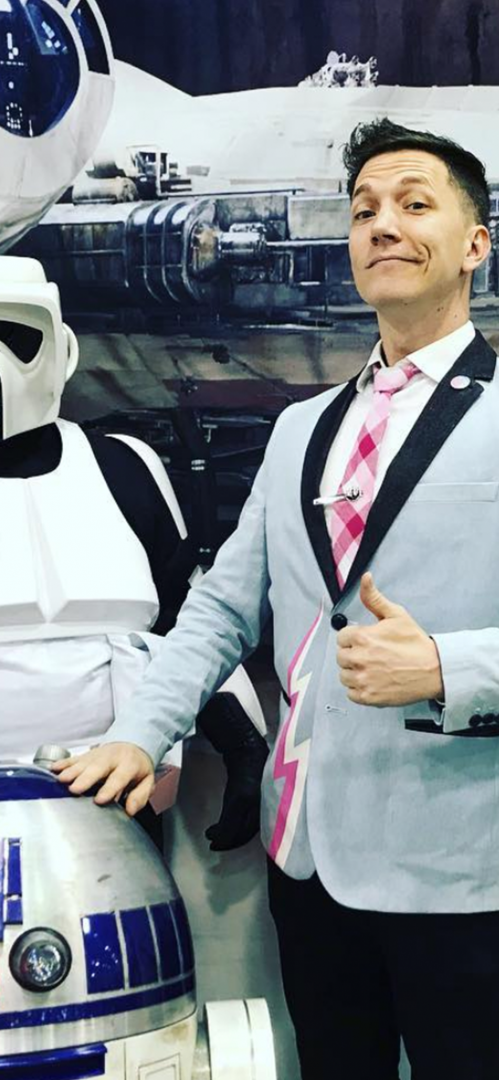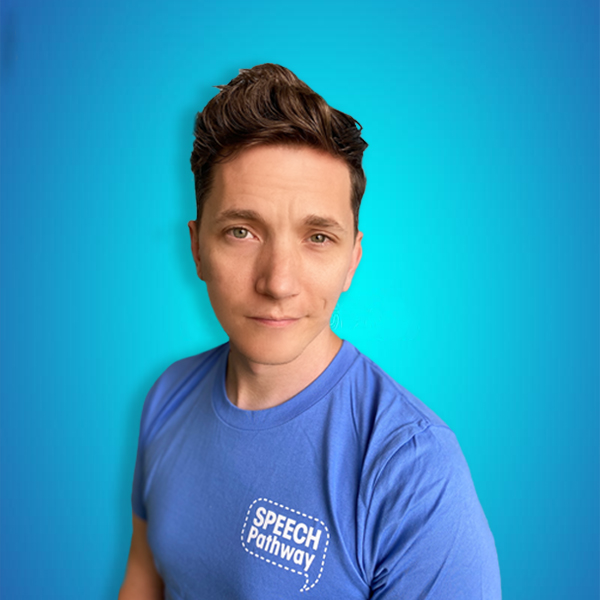 Joe is not only part of the extended Speech Pathway Team and award winning magician but also the owner of Funky Monkey Magic where he runs regular magic classes and summer camps for kids. He is a speech therapy success story who started with a pretty substantial childhood stutter and lots of other pronunciation issues to being one of the top performers/public speakers in the state. 
Amazing Staff. Wonderful Families. One Goal.
Preparing for Evaluation Day
Get comfortable with our clinic
Caregivers' Roles During the Evaluation
Caregivers are asked to be present throughout the evaluation, including standardized testing.  However, you may be asked to sit outside your child's field of vision during testing.  If you feel your child may do better if you are not present, there are two-way mirrors to allow you to view your child at all times.