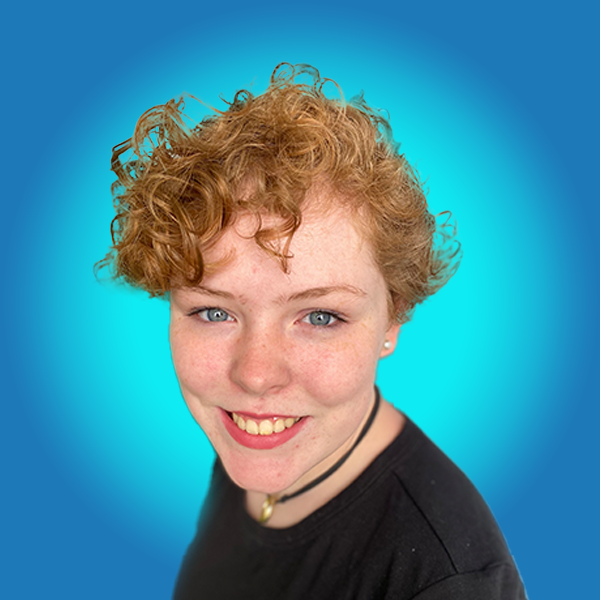 Hannah joined Speech Pathway in May of 2022 as an administrative assistant. She is a senior at Mustang High School. Hannah just finished her second year in CVTech's biomedical program and will be completing her third and final year next year. She loves meeting new people. She is very cheerful and friendly. When she's not working, Hannah enjoys hanging out with her friends, helping lead worship at her church, watching movies, and spending time with her family.
Amazing Staff. Wonderful Families. One Goal.
Preparing for Evaluation Day
Get comfortable with our clinic
Caregivers' Roles During the Evaluation
Caregivers are asked to be present throughout the evaluation, including standardized testing.  However, you may be asked to sit outside your child's field of vision during testing.  If you feel your child may do better if you are not present, there are two-way mirrors to allow you to view your child at all times.