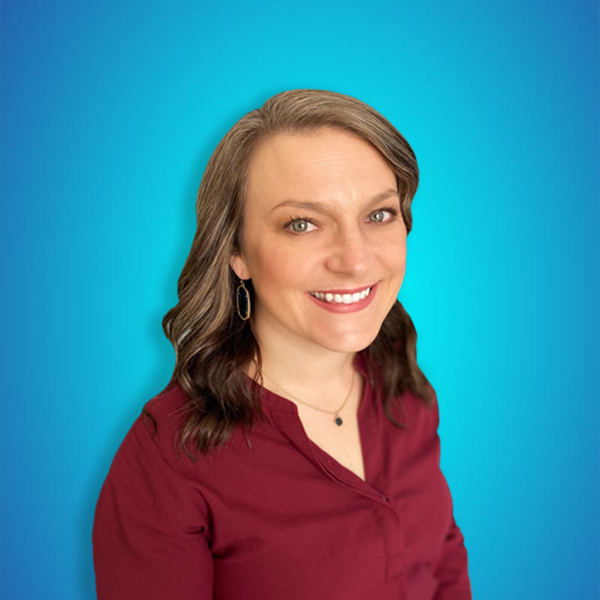 Emily Hathaway M.S., CCC-SLP has been practicing speech-language pathology for 16+ years.  She has a Masters of Science in Speech-Language Pathology from the University of Oklahoma.  Emily loves working with the pediatric population. She completed her clinical fellowship at The Children's Center in 2007 and then enjoyed 5 years with Western Heights Public Schools.  While working in the public school setting, Emily worked part-time for a private practice in Southwest OKC, where she found her passion for pediatric outpatient therapy.


Emily started her own private practice in 2010, while continuing her work in the public schools.  In 2012, she took the plunge and committed to her private practice full time.  Working in a pediatric clinic, she specializes in early childhood language, literacy, autism spectrum disorder, childhood apraxia of speech, articulation, and pragmatic deficits.  Emily is passionate about early identification and early intervention for speech/language disorders. She also loves social groups and intense speech camps and says they make her feel "tired and inspired". Emily is a member of OSHA where she has served as the private practice committee chair and the budget and finance committee chair as well as a member of ASHA.


Emily enjoys attending continuing education conferences and loves learning and improving her clinical skills.  She also loves supervising student interns as well as Speech-Language Pathology Assistant interns and she appreciates learning from her students as they improve their clinical skills. Emily enjoys reading, movies, spending time with her husband and four children, and they love all things Disney!
Amazing Staff. Wonderful Families. One Goal.
Preparing for Evaluation Day
Get comfortable with our clinic
Caregivers' Roles During the Evaluation
Caregivers are asked to be present throughout the evaluation, including standardized testing.  However, you may be asked to sit outside your child's field of vision during testing.  If you feel your child may do better if you are not present, there are two-way mirrors to allow you to view your child at all times.