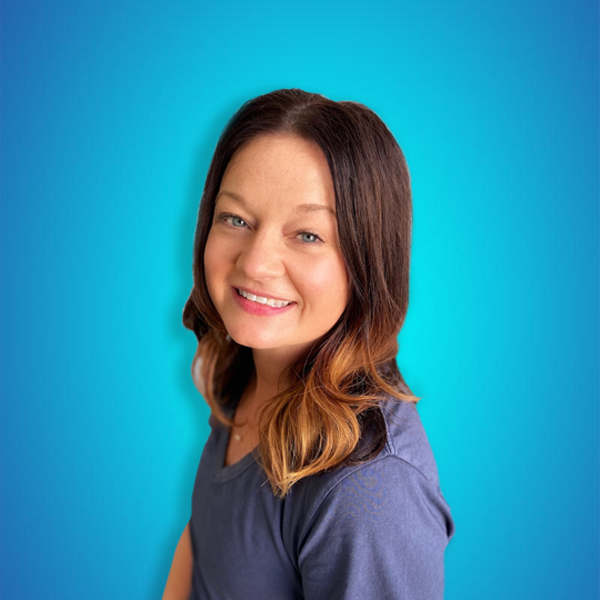 DeVynna first walked in the doors of Speech Pathway in the fall of 2015 as an SLP-A student.  After finishing up her clinicals, she reluctantly left us to complete her 10th, 11th and 12th years in the classroom as an elementary early childhood educator. The stars re-aligned in the fall of 2018 and DeVynna found her way back home. Her favorite part of being a speech-language pathology assistant is the opportunity she gets to build relationships with her kids and their families. Her favorite areas of speech-language therapy are articulation and early childhood language. Outside of work, DeVynna enjoys travelling with her family, completing home improvement projects and collecting plants.
Amazing Staff. Wonderful Families. One Goal.
Preparing for Evaluation Day
Get comfortable with our clinic
Caregivers' Roles During the Evaluation
Caregivers are asked to be present throughout the evaluation, including standardized testing.  However, you may be asked to sit outside your child's field of vision during testing.  If you feel your child may do better if you are not present, there are two-way mirrors to allow you to view your child at all times.