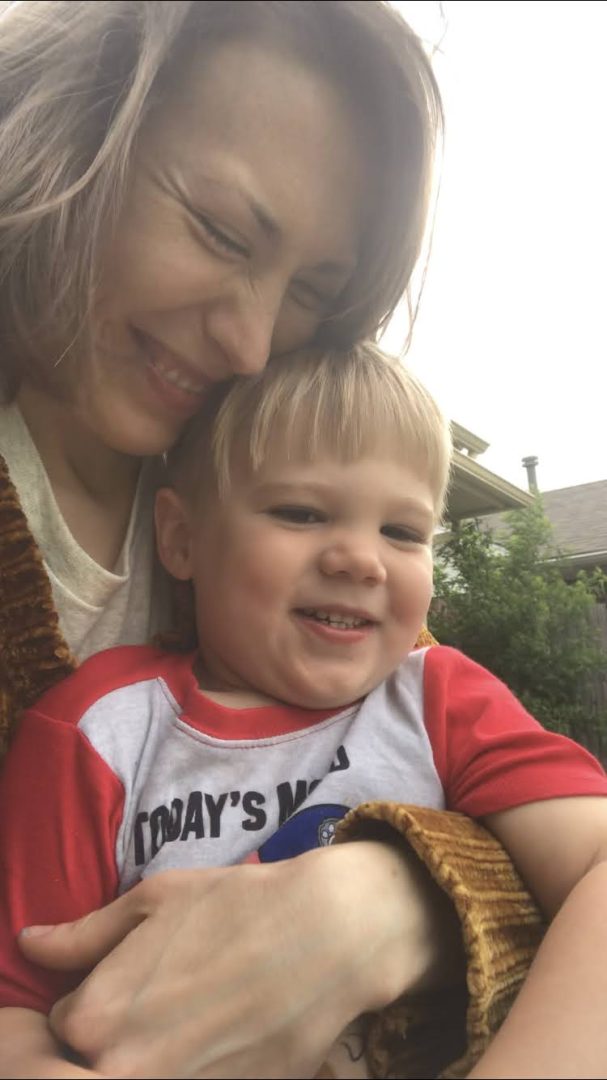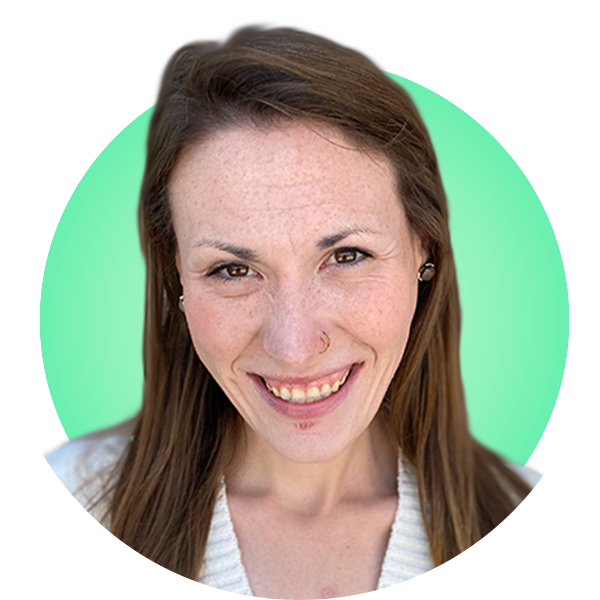 Danielle joined Speech Pathway as a Speech-Language Pathologist in July 2023.  She is a graduate of OU and has worked with children in Kansas elementary schools.  Danielle has always been passionate about helping children utilize the gift of communication and especially delights in working with those on the autism spectrum. After the birth of her son in 2018, Danielle enjoyed staying home to raise him. As he begins Pre-K, Danielle is ecstatic to be returning to the field!  In her free time, Danielle enjoys anything crafty, scrapbooking, and reading.  She adores spending time with her loving husband and being silly with her sweet 4-year-old son.
Amazing Staff. Wonderful Families. One Goal.
Preparing for Evaluation Day
Get comfortable with our clinic
Caregivers' Roles During the Evaluation
Caregivers are asked to be present throughout the evaluation, including standardized testing.  However, you may be asked to sit outside your child's field of vision during testing.  If you feel your child may do better if you are not present, there are two-way mirrors to allow you to view your child at all times.