Startles in response to sudden, loud noises
2-3 months: begins to laugh and make sounds like "agoo" and "coo"
Watches your face when you speak

4-6 months: babbles with different sounds like "bababa" or "muhmuhmuh"
Doesn't smile or interact (0-3 mo)
Doesn't Babble (4-7 mo)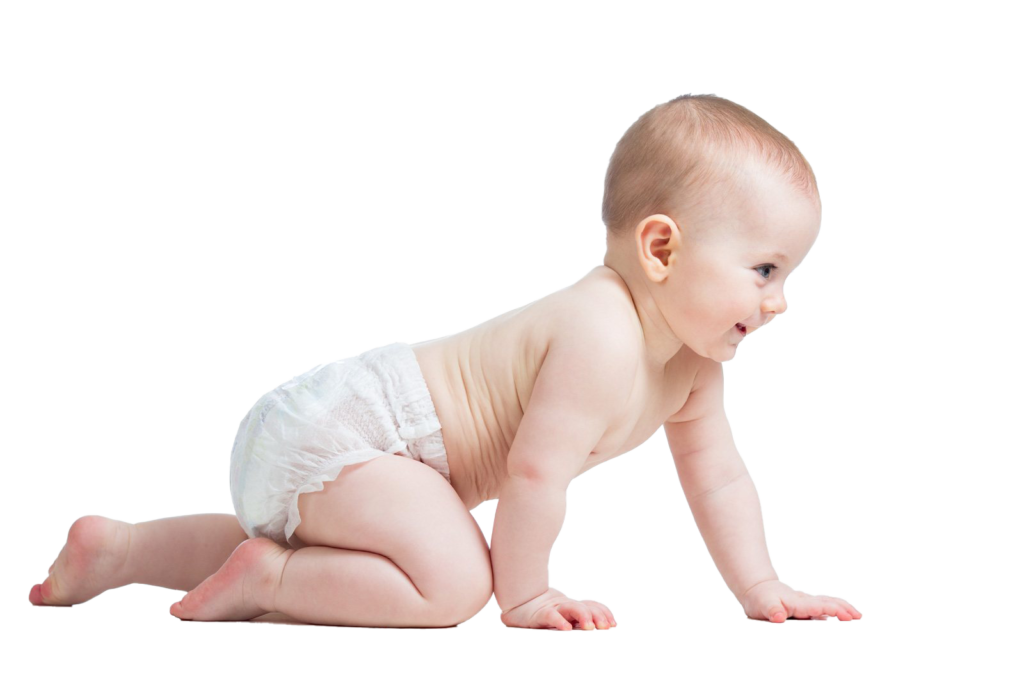 Responds to own name & understands "no"
Takes turns making sounds with caregiver
Looks for a familiar object when asked ("Where's your bottle?")
Begins to respond to requests of "Come here!" or "Want more?"
Uses 1-5 words consistently by 12 months even if the word isn't clear ("ba" for "ball")
Makes few sounds Doesn't use gestures (waving, pointing)
Understands and responds to simple questions ("Where's Daddy?")
Follows simple commands ("Get your shoes")
Points to a few body parts, familiar people, and objects when asked
Uses 10-20 words consistently
Says only a few words (18 mo)
Doesn't follow simple directions (1-2 years)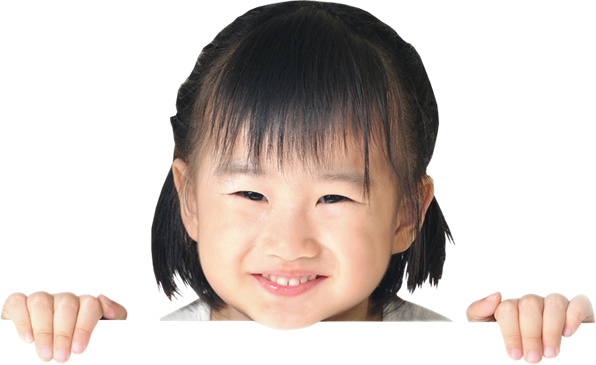 Follows two step directions ("Get your coat and take it to Mommy")
Uses most of these sounds: b, m, p, n, t, d, k, g, f, ng, s, w, h
Puts two words together ("more milk", "hi daddy")
Not forming 2 word phrases ("hi, daddy" or "mommy shoe")
Identifies body parts
Carries on 'conversation' with self and dolls
Asks "what's that?" And "where's my?"
Uses 2-word negative phrases such as "no want".
Forms some plurals by adding "s"; book, books
Gives first name, holds up fingers to tell age
Understands simple time concepts: "last night", "tomorrow"
Tries to get adult attention: "watch me"
Likes to hear same story repeated
Talks to other children as well as adults
Solves problems by talking instead of hitting or crying
Answers "where" questions
Names common pictures and things
Uses short sentences like "me want more" or "me want cookie"
Matches 3-4 colors, knows big and little
Doesn't understand simple instructions.
Doesn't speak in sentences.
Doesn't make eye contact.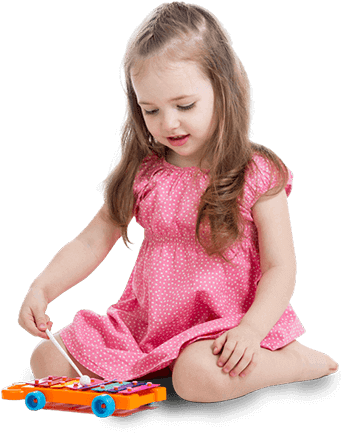 Can tell a story
Has a sentence length of 4-5 words
Has a vocabulary of nearly 1000 words
Names at least one color
Understands "yesterday," "summer", "lunchtime", "tonight", "little-big"
Begins to obey requests like "put the block under the chair"
Knows his or her last name, name of street on which he/she lives and several nursery rhymes
Shows no interest in interactive games or make-believe. Ignores other children or doesn't respond to people outside the family. Doesn't understand "same" and "different." Doesn't use "me" and "you" correctly.
Has sentence length of 4-5 words
Uses past tense correctly
Has a vocabulary of nearly 1500 words
Points to colors red, blue, yellow and green
Identifies triangles, circles and squares
Understands "In the morning" , "next", "noontime"
Can speak of imaginary conditions such as "I hope"
Asks many questions, asks "who?" And "why?"
Doesn't ask questions that start with "who," "what," "where," "when," and "why". Doesn't understand stories or tell simple stories. Doesn't follow three-step directions, like "Go to get your crayons, sit down at the table, and draw a picture." Doesn't use sentences with five or more words
Information adapted from asha.org
It's easy to get started.
And we can help. Two things everyone loves.