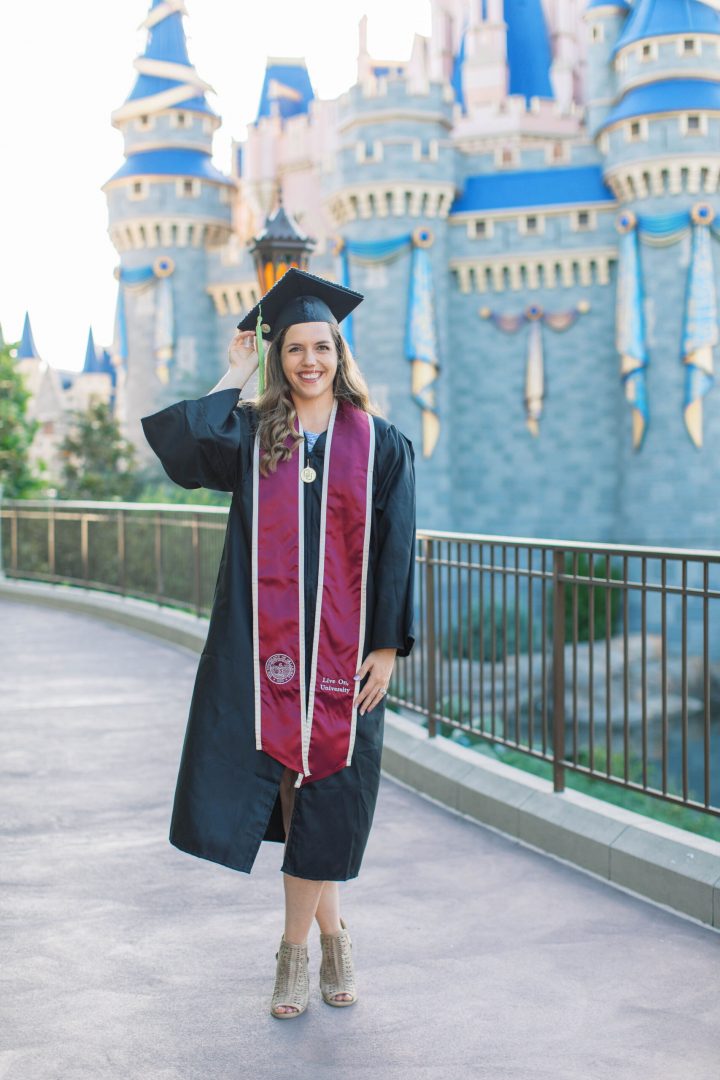 Callie joined Speech Pathway in 2019 as a member of our front of house team. Callie Graduated from the University of Oklahoma and is now an SLPA here at Speech Pathway. Callie has a passion for children and loves getting to help them find their voice. In Callie's free time, she teaches bungee fitness classes, plays sand volleyball and pickleball, and goes to OU football games. Callie has been to Disney World around 20 times and would love to talk to you about all things Disney!
Amazing Staff. Wonderful Families. One Goal.
Preparing for Evaluation Day
Get comfortable with our clinic
Caregivers' Roles During the Evaluation
Caregivers are asked to be present throughout the evaluation, including standardized testing.  However, you may be asked to sit outside your child's field of vision during testing.  If you feel your child may do better if you are not present, there are two-way mirrors to allow you to view your child at all times.