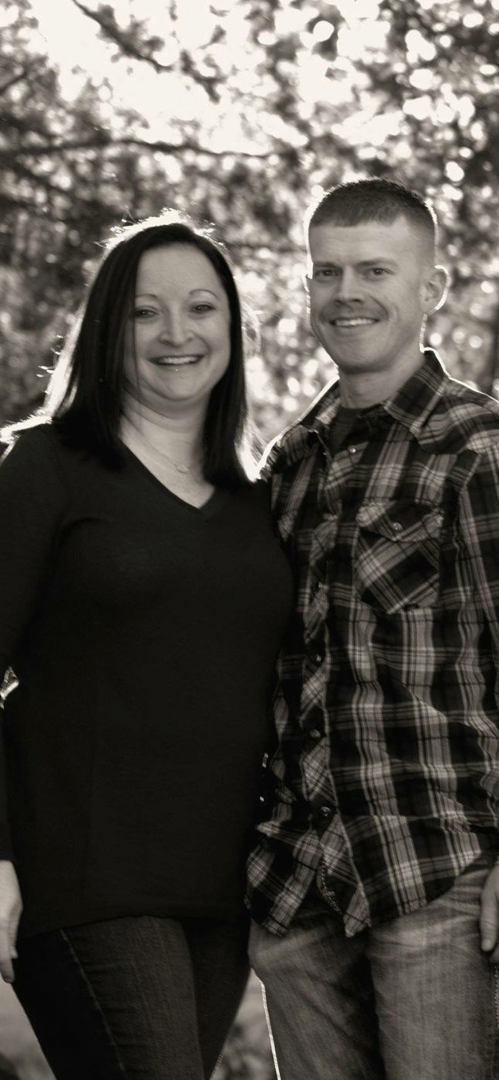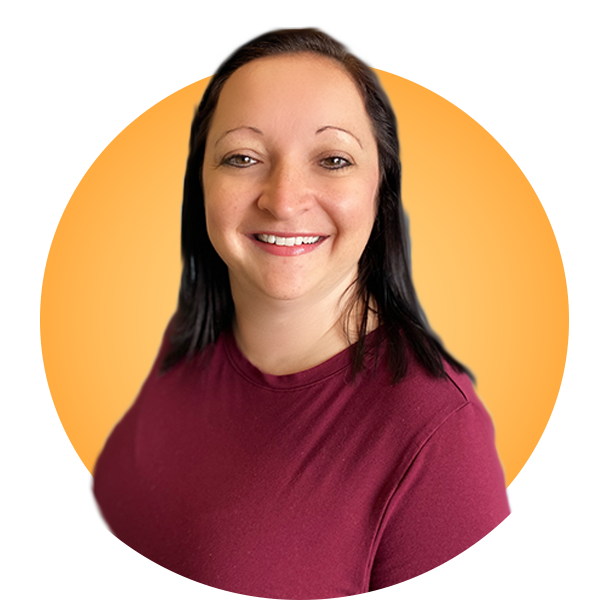 Ashley joined the Speech Pathway's family in April of 2018. She has been in office management for over 15 years. She began her journey working for her father's company, Southwest Compressors. After six years at Southwest Compressors, she left and spent four years as a scheduler for Dr. Sheri Smith at OSSO. Ashley has spent the last 15 years as the office manager for her studio home, Velocity Dance Center (VDC). VDC is where she connected with Emily and Kent and soon became the office manager at Speech Pathway. Ashley's favorite part about working at Speech Pathway is simply the kids and their families. She enjoys celebrating each milestone with each child. Ashley resides in NW OKC with the love of her life, Justin and their four fur babies; Maxx, Lucy, Beau, and Aria. In her free time, she enjoys time with her family, especially her niece and nephews.
Amazing Staff. Wonderful Families. One Goal.
Preparing for Evaluation Day
Get comfortable with our clinic
Caregivers' Roles During the Evaluation
Caregivers are asked to be present throughout the evaluation, including standardized testing.  However, you may be asked to sit outside your child's field of vision during testing.  If you feel your child may do better if you are not present, there are two-way mirrors to allow you to view your child at all times.