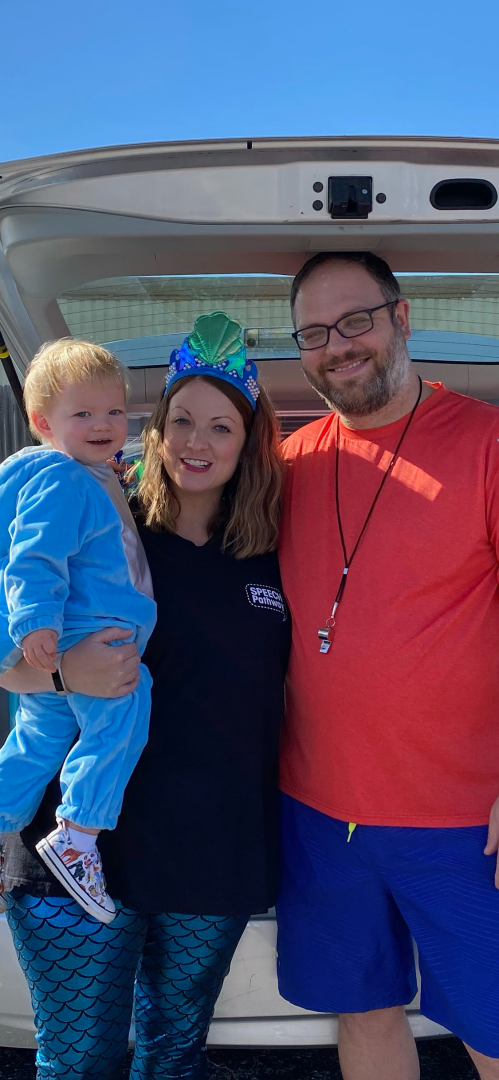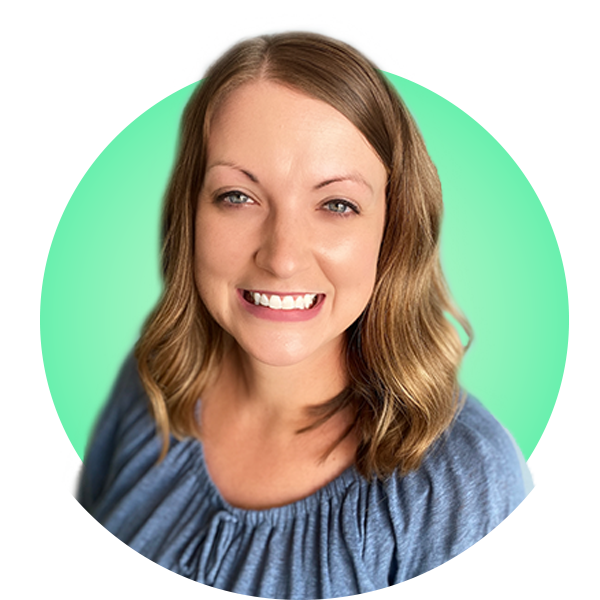 Amy started working part-time at Speech Pathway in 2014 and in 2015 made the change to a full-time position. She started her career in public schools and has a passion for increasing communication for school-aged children and encouraging families to become a more inclusive part of the IEP team.  Amy's areas of interest in speech-language pathology include Apraxia, pragmatics, and language disorders. One of her favorite things to do at Speech Pathway is participate in the intensive camps through Camp Communicate each summer.  When she's not working, Amy loves to play cars with her son Nolan and watch cooking shows with her husband, Brett.
Amazing Staff. Wonderful Families. One Goal.
Preparing for Evaluation Day
Get comfortable with our clinic
Caregivers' Roles During the Evaluation
Caregivers are asked to be present throughout the evaluation, including standardized testing.  However, you may be asked to sit outside your child's field of vision during testing.  If you feel your child may do better if you are not present, there are two-way mirrors to allow you to view your child at all times.