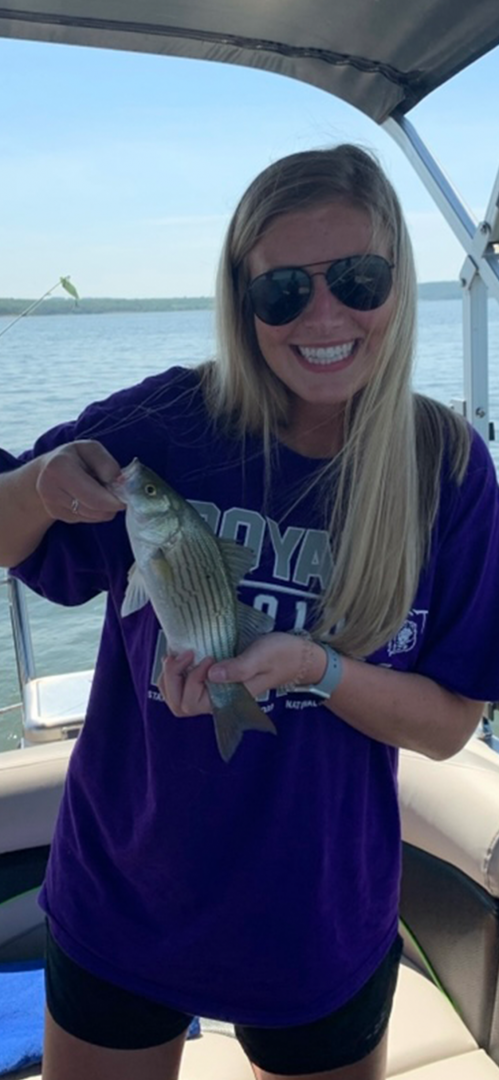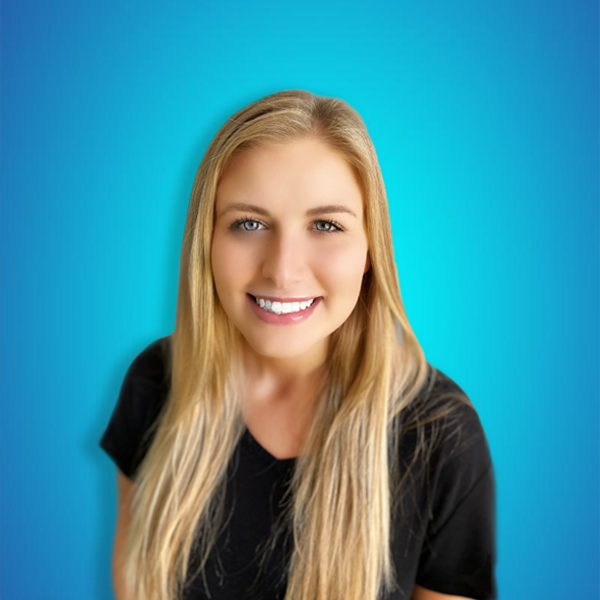 Abby joined the Speech Pathway family in May of 2020. She loves being a speech-language pathologist because of the constant laughs, day to day unpredictability, and watching children's personalities grow as they learn to communicate! Her favorite areas of speech-language pathology are fluency and early language intervention. When she isn't having fun with her kiddos at Speech Pathway, Miss Abby enjoys going to the lake with family and friends, rock climbing, drinking vanilla Diet Dr. Peppers from Sonic, and cheering on the Oklahoma Sooners and Minnesota Wild!
Amazing Staff. Wonderful Families. One Goal.
Preparing for Evaluation Day
Get comfortable with our clinic
Caregivers' Roles During the Evaluation
Caregivers are asked to be present throughout the evaluation, including standardized testing.  However, you may be asked to sit outside your child's field of vision during testing.  If you feel your child may do better if you are not present, there are two-way mirrors to allow you to view your child at all times.