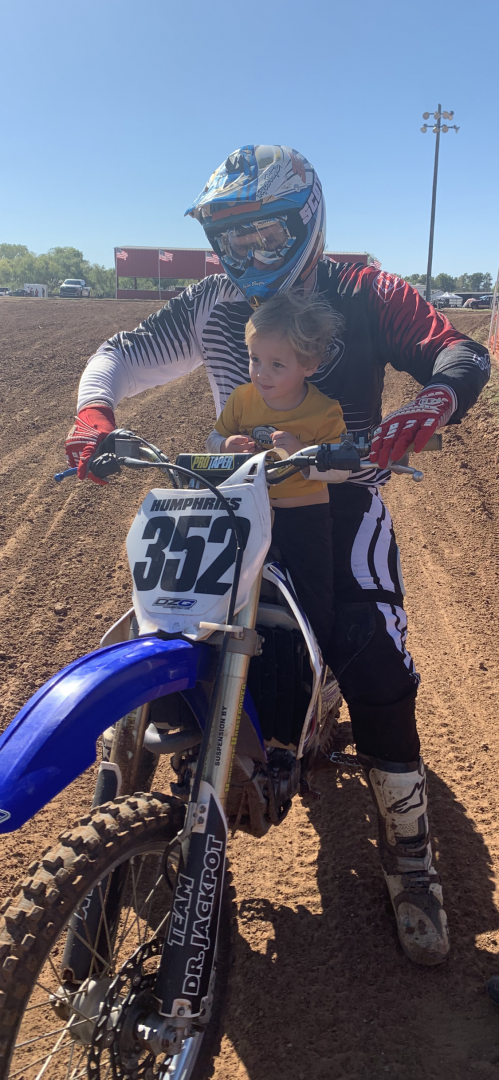 Michael Humphries graduated from the University of Central Oklahoma (UCO) in 2017 with a Masters of Science degree in Speech-Language Pathology. Michael has worked at Speech Pathway since 2017. His specific areas of interest include Autism Spectrum Disorders(ASD), Augmentative and Alternative Communication (AAC), Attention-Deficit /Hyperactivity Disorder (ADHD), Fluency (Stuttering), and School Age Speech/Language Disorders.  Michael also is a Registered Behavior Technician (RBT) and is in school to obtain a Graduate Certificate in Applied Behavior Analysis. Outside of Speech Pathway, Michael works as an adjunct professor at UCO providing clinical supervision.  In his free time, Michael enjoys spending time with his family, riding dirtbikes, and wakeboarding.
Amazing Staff. Wonderful Families. One Goal.
Preparing for Evaluation Day
Get comfortable with our clinic
Caregivers' Roles During the Evaluation
Caregivers are asked to be present throughout the evaluation, including standardized testing.  However, you may be asked to sit outside your child's field of vision during testing.  If you feel your child may do better if you are not present, there are two-way mirrors to allow you to view your child at all times.