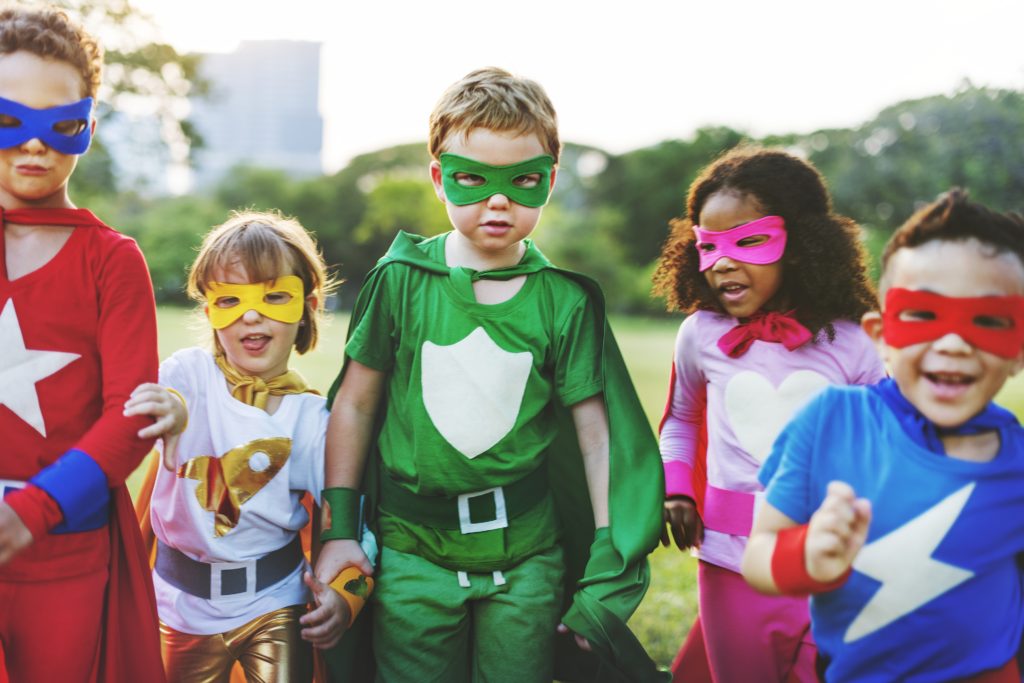 We've never met a child, with needs or not, that wasn't special.  Trust our highly trained pediatric Speech-Language Pathologists and assistants with your kids during a week of facilitated play that includes crafts, snacks, activities and fun!
If you, or someone you know, has ever said, 'I could never leave my kid somewhere.'  This is a safe place to start.
Monday – Friday 9:00 – 2:00. Bring a lunch.
PER ADVENTURE
Non refundable 
Choose between 3 – 5 adventures.
PER ADVENTURE 
Non refundable 
PER ADVENTURE 
Non refundable 
"As the Directors of Speech Pathway, Emily and I (Kent) know first hand what it's like to have a child with special needs.  We can't just drop our son off anywhere.  We want him to be able to attend a summer camp with other kids but the idea of him being in an untrained environment is just too much for us.  We wanted him to go to a place where we knew the staff is trained on how to handle communicative behaviors.  We couldn't find one, so we made one.  
We piloted the program for a few years and it has been a huge success, so now it is a permanent summer event!  This is a day camp option where kids of all needs can come to a place where it's safe to be who they are and if they need to have a melt down, that's okay.  We want the parents to leave knowing that we're fine with it"
                                                                                                                                               – Kent and Emily Hathaway
Children ages 4 and up can attend

Group 1:  open to all elementary aged children PK – 4th grade.
Group 2:  open to children 5th grade and up.
Children must be potty trained

Children must be able to communicate their basic wants and needs
Our adult leaders are Speech-Language Pathologists and Assistants.  They are highly trained in purposeful play, language prompting, communication challenges, augmentative and alternative communication devices, facilitated play AND loving kids.  Our leaders cost more because they are qualified, trained, and very awesome.  Ratio of adults to children is typically around 1:5.
Call our main office at 405.603.6622 and talk to one of our office administrators.  They'll ask you a few questions and take your payment over the phone to reserve your spot.  Your payment secures your child's spot and is a non-refundable deposit. 
*If you are unsure if this is a fit for you, give us a call.